Divorce Attorneys in Buffalo, NY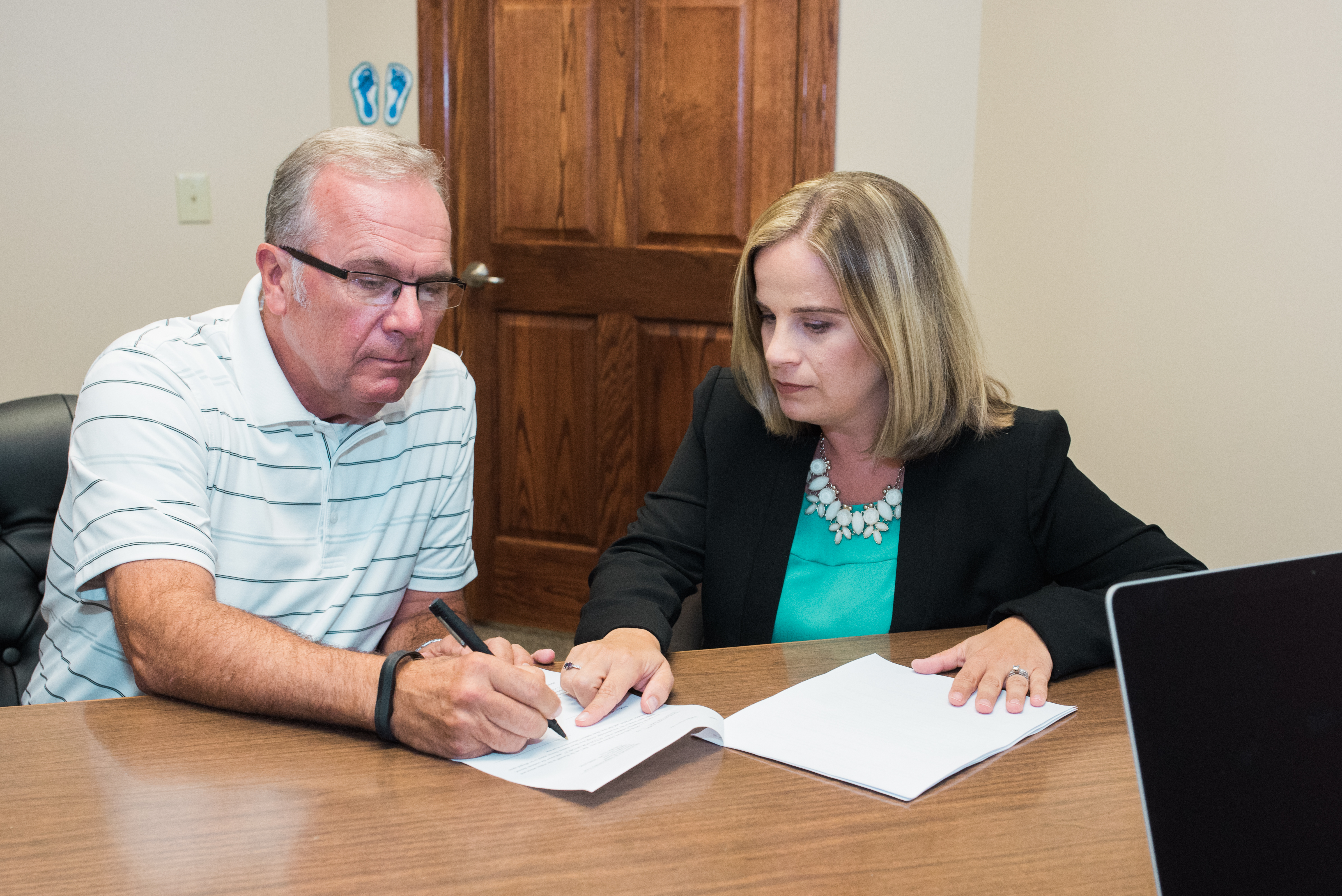 The process of divorce and / or legal separation consists of multiple steps. When you go through this process, you want to be certain you have an experienced and compassionate advocate by your side. The divorce lawyers at Feron Poleon, LLP work to get results that our clients are satisfied with, and are proactive in the process of explaining the legal options our clients have to choose from.
Comprehensive Representation for Divorce
Among our clients here at Feron Poleon, LLP are professionals and business owners throughout Western New York. We have access to a broad network of resources, including experts, to assist in complex and high net worth divorce cases (if necessary), and have solidified our track record over the past years with proven case results.
No two divorces are the same, which is why we take a multi-pronged approach to working with our clients. We gather information up front so we can best understand your situation and develop a legal strategy. Our divorce lawyers fully explain the divorce process, identify potential challenges in your case, and explain your and your family's role throughout the process. Feron Poleon, LLP is also conscious of clients' resources and will work to reach a positive result in an efficient manner.
Equitable Distribution and Your Divorce
Fair and equitable property division in a divorce is important to all parties involved. The type of assets and debts in your situation affects the outcome of your divorce, and without knowledgeable legal counsel you risk having to deal with legal issues in the future.
"Equitable distribution" is the technical term for property division in New York. It means that property (including assets and debts) is divided in a fair and equitable manner. This does not necessarily mean that it's a 50-50 division. It is imperative that you work with a divorce attorney who understands all the "ins and outs" of identifying, valuing and dividing property in divorce and who knows how to work through any challenges in an efficient manner.
For business owners or those with significant marital estates, it is critical that an accurate valuation is conducted. We have access to forensic accountants, business valuators, real estate appraisers, and other experts who can assist in this process.
Contact the Divorce Lawyers at Feron Poleon, LLP
Please contact us to schedule an initial consultation by calling or completing an online contact form. While we are located in Amherst, our divorce attorneys handle cases throughout Western New York.