Child Support Lawyer & Alimony Attorney in Buffalo, NY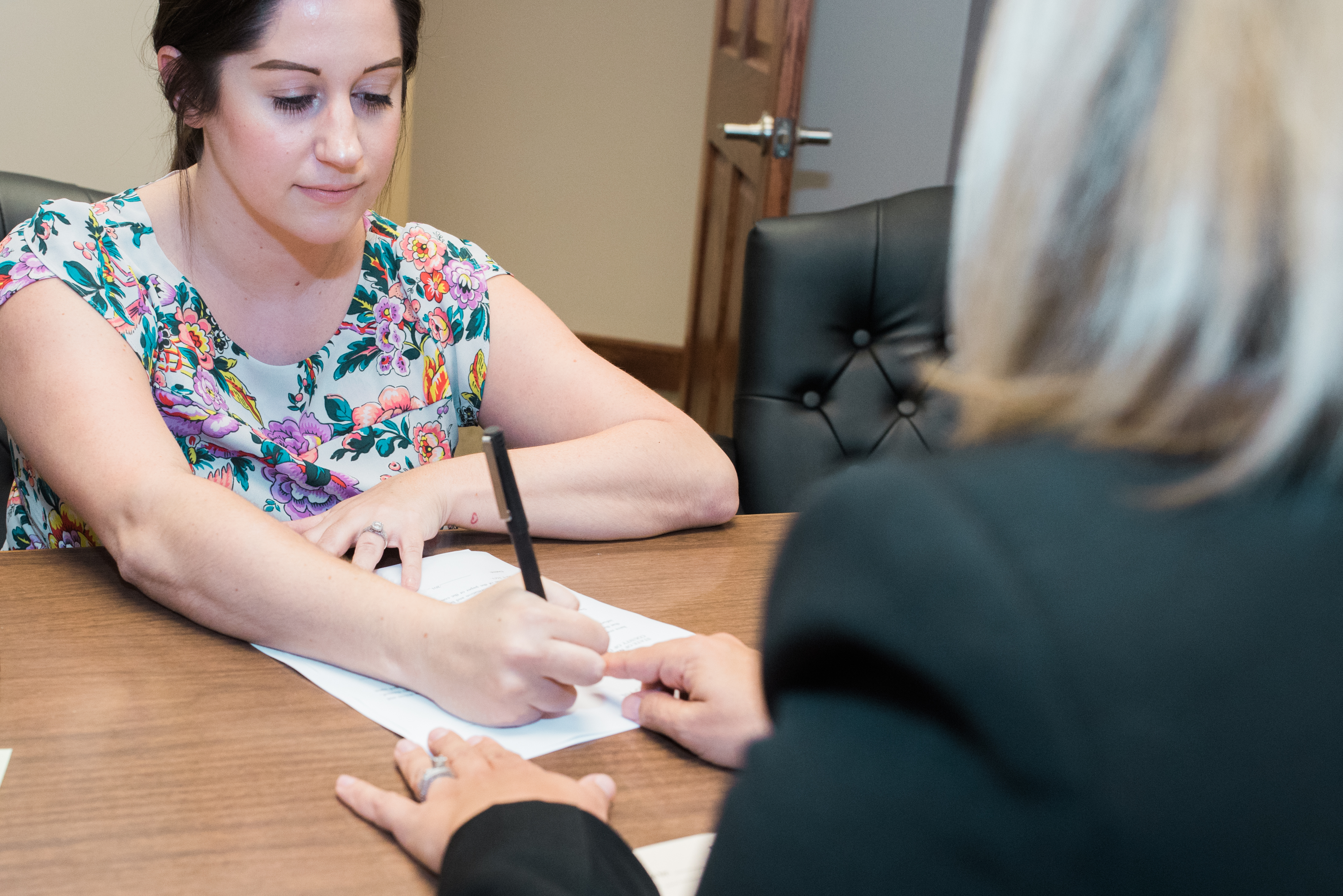 The attorneys at Feron Poleon, LLP offer support and guidance regarding the financial support of your spouse and/or children. We undertake the burden of dealing with the legal issues so you can focus on your family at this challenging time. Our child support and alimony lawyers work through the mathematical calculations with you and also work to determine whether there are any facts in your matter that may warrant special consideration and a possible deviation from the guidelines.
Experienced Child Support Attorneys
Child support in New York is dictated by the Child Support Standards Act. The statute has specific numbers for calculating child support, which are complex and can be very intricate. In high net worth cases, there are additional considerations that come into play; such considerations must be adequately explained and addressed by the right child support lawyer. It is in your best interest to work with our experienced attorneys throughout this process to ensure that any calculation is done properly and, if necessary, deviations from the guidelines are calculated appropriately.
About Our Alimony Lawyers
Spousal maintenance (formerly referred to as alimony) in New York is governed by guidelines set forth in the Domestic Relations Law. The statute – which was recently updated – now sets forth guidelines and calculations for both "temporary" maintenance (i.e., maintenance paid while your divorce action is going on) and "permanent" maintenance (i.e., maintenance paid from the date your are divorced going forward). Our alimony attorneys are experienced not only in working through the calculations with you, but also in identifying creative solutions given your particular circumstances.
Modifications and Enforcement
Legal issues can arise not only in the initial process of calculating support, but also when modifications of support are required or when a support obligation needs to be enforced against someone who fails to pay as ordered. The attorneys at Feron Poleon, LLP offer our clients straightforward legal advice on such matters, and will work with you to ensure that the amount of support you are paying and/or receiving is appropriate given any change in circumstances.
Contact The Team At

Feron Poleon, LLP
Please contact us to schedule an initial consultation by calling 716-639-1111 or completing an online contact form. While we are located in Amherst, we handle cases throughout the Buffalo area and WNY.